HEADWAY TO A
BETTER WORLD
At Kukara we want happier people, who enjoy their life to the fullest, we want to make your life less complicated and that you achieve what you have always wanted.
We promote an open and inclusive community around a new and sustainable vision of life.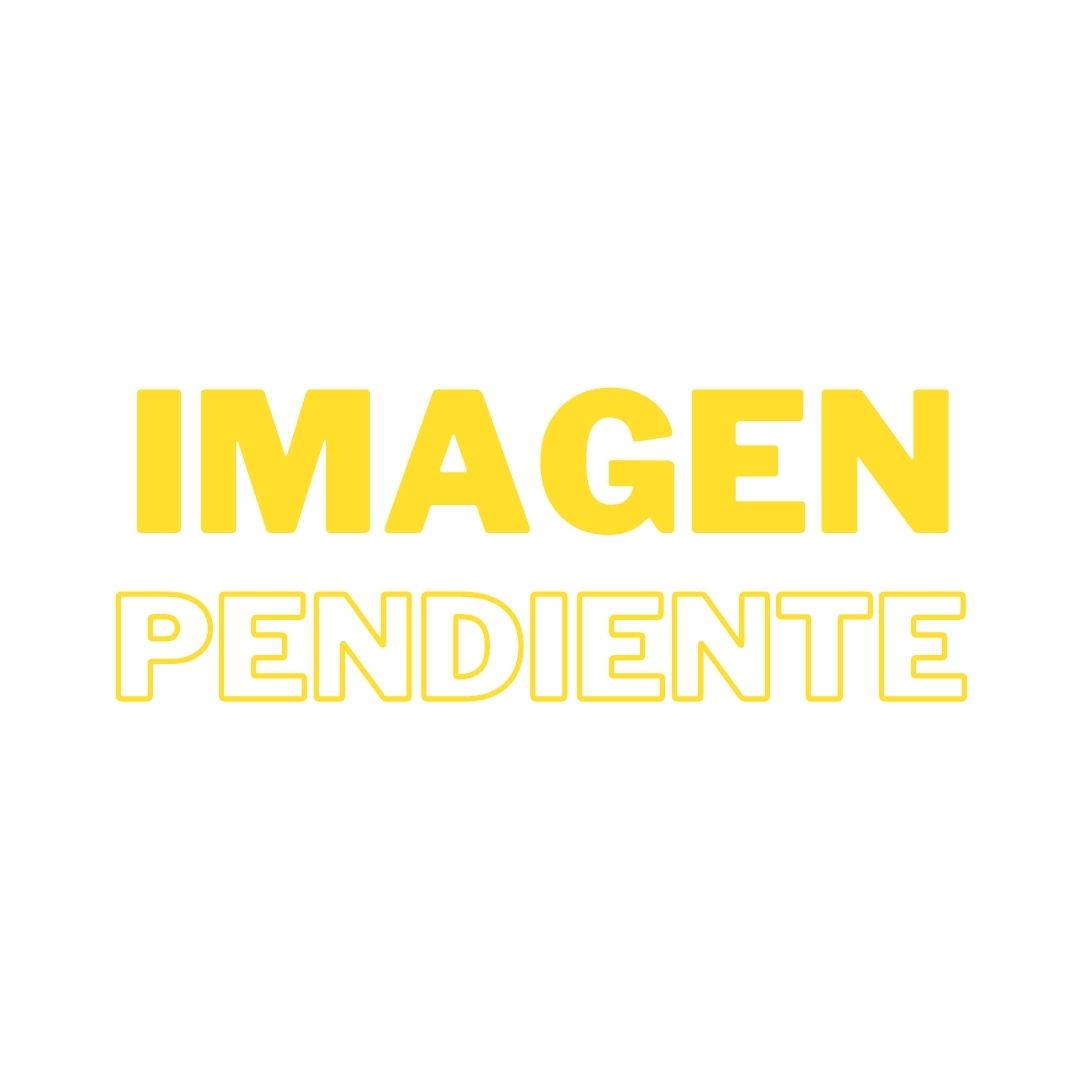 We want to generate a positive impact on people's quality of life, encouraging the use of alternative means of transport by changing urban mobility.
We seek to simplify people's lives, with mobility alternatives; clean, safe and fun.
Kukara wants to be a leading company in the electric mobility market. Through our experience in the market, we seek to position ourselves as a leading company in the development, innovation and commercialization of excellent quality products at fair prices. Being the best option for electric mobility.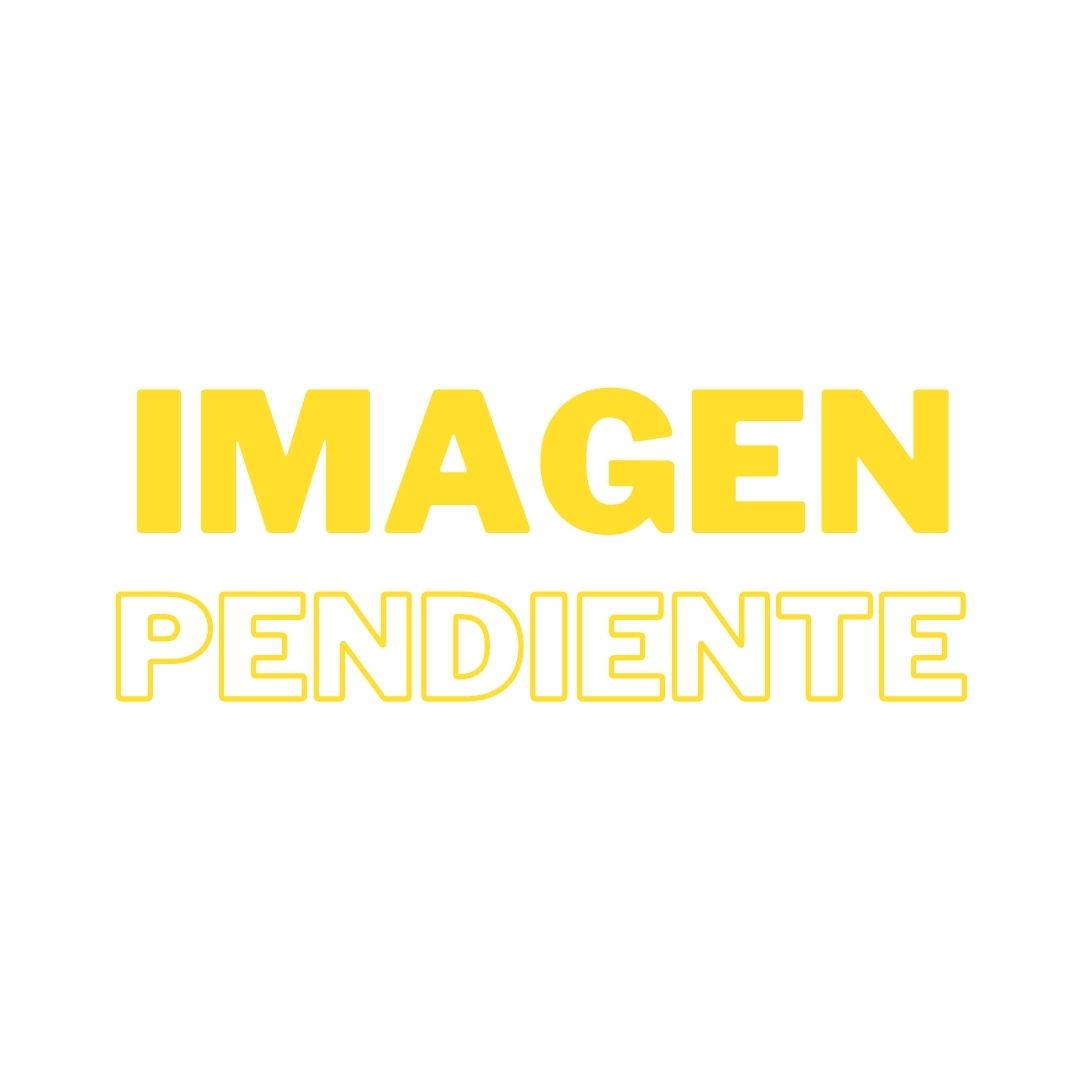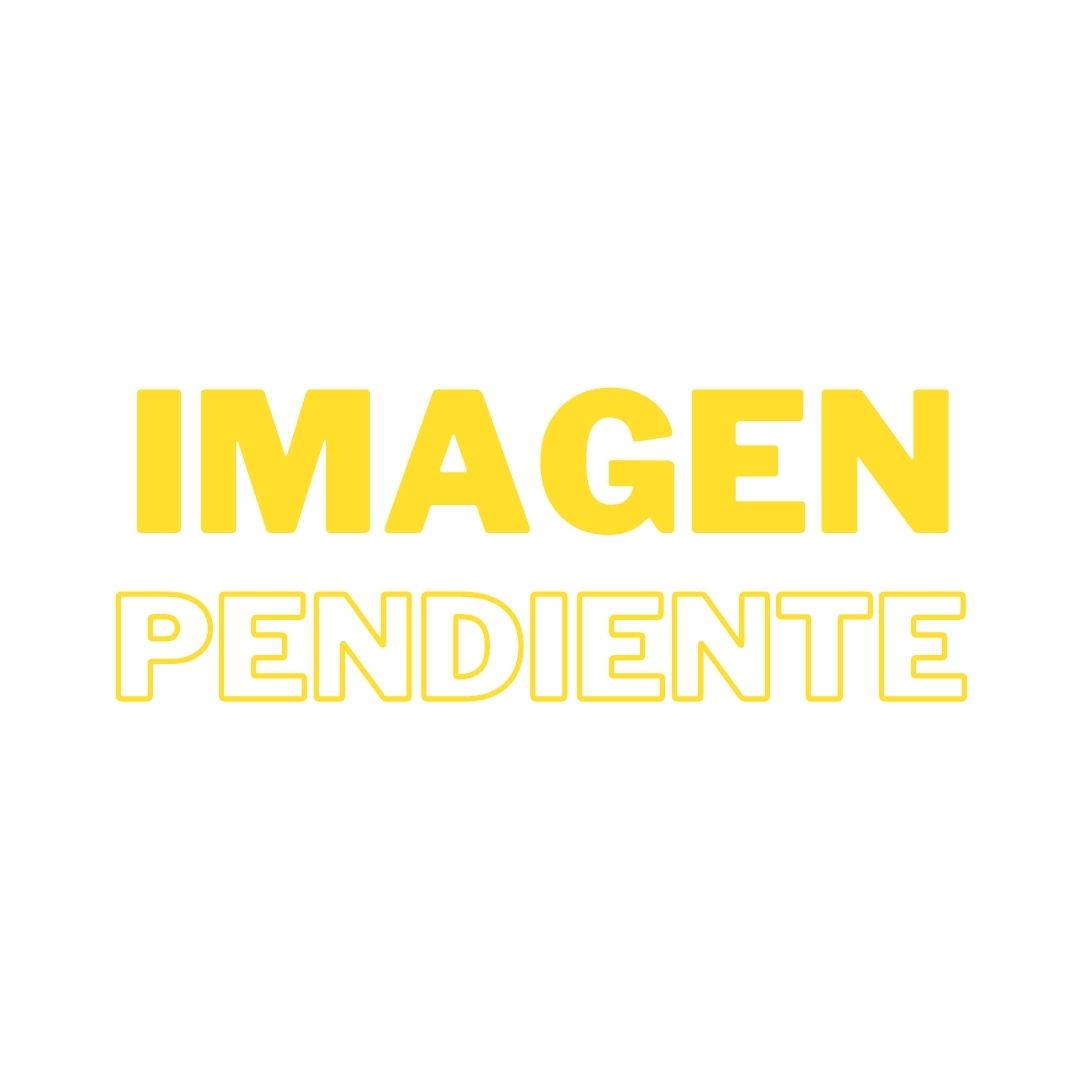 We work to give our users practical, quality and well-designed mobility alternatives, continually updated, with characteristics that respond and evolve to their needs.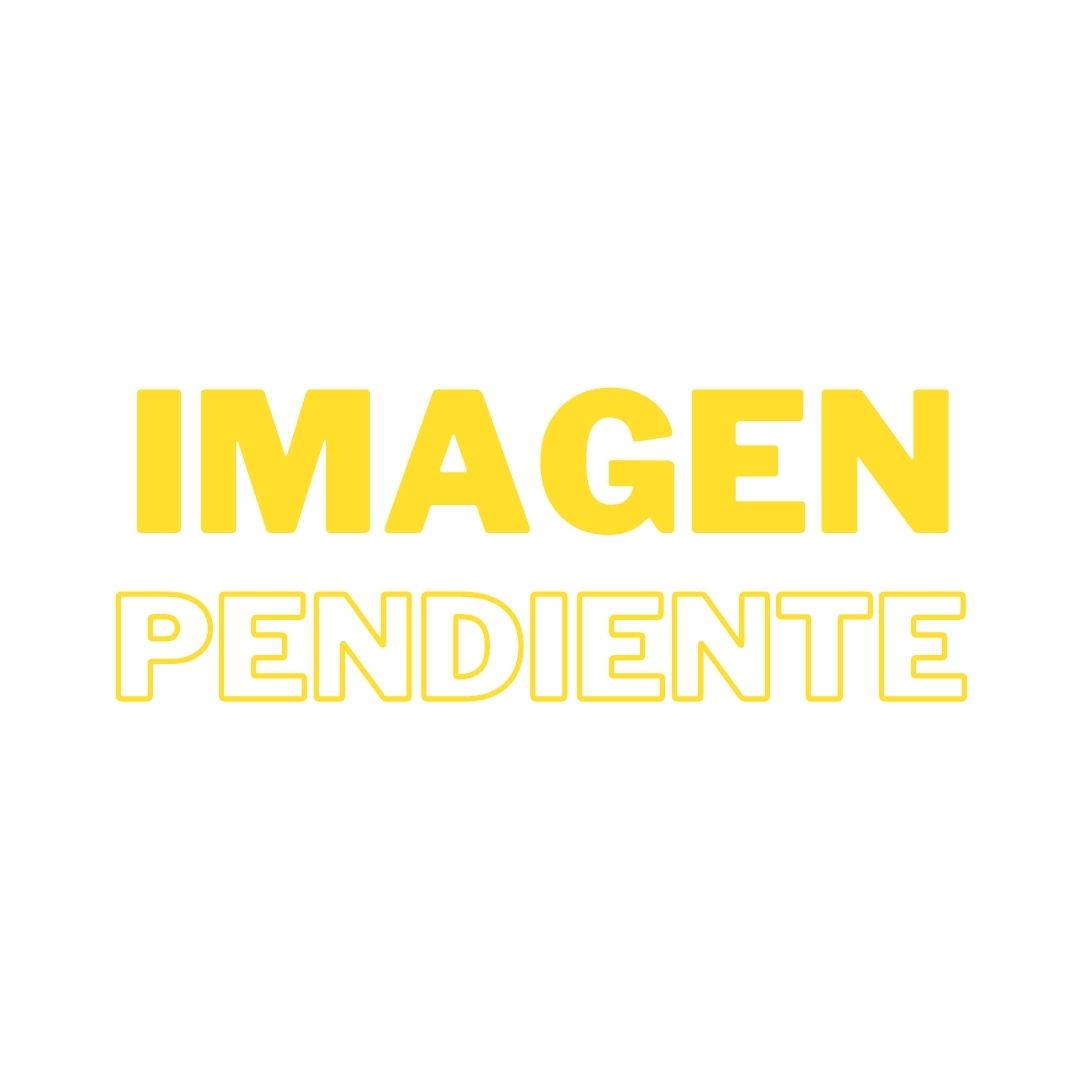 Our actions respond to the duty we have with users, society and the environment. Our goal is to make the world a better place and this is what we are committed to.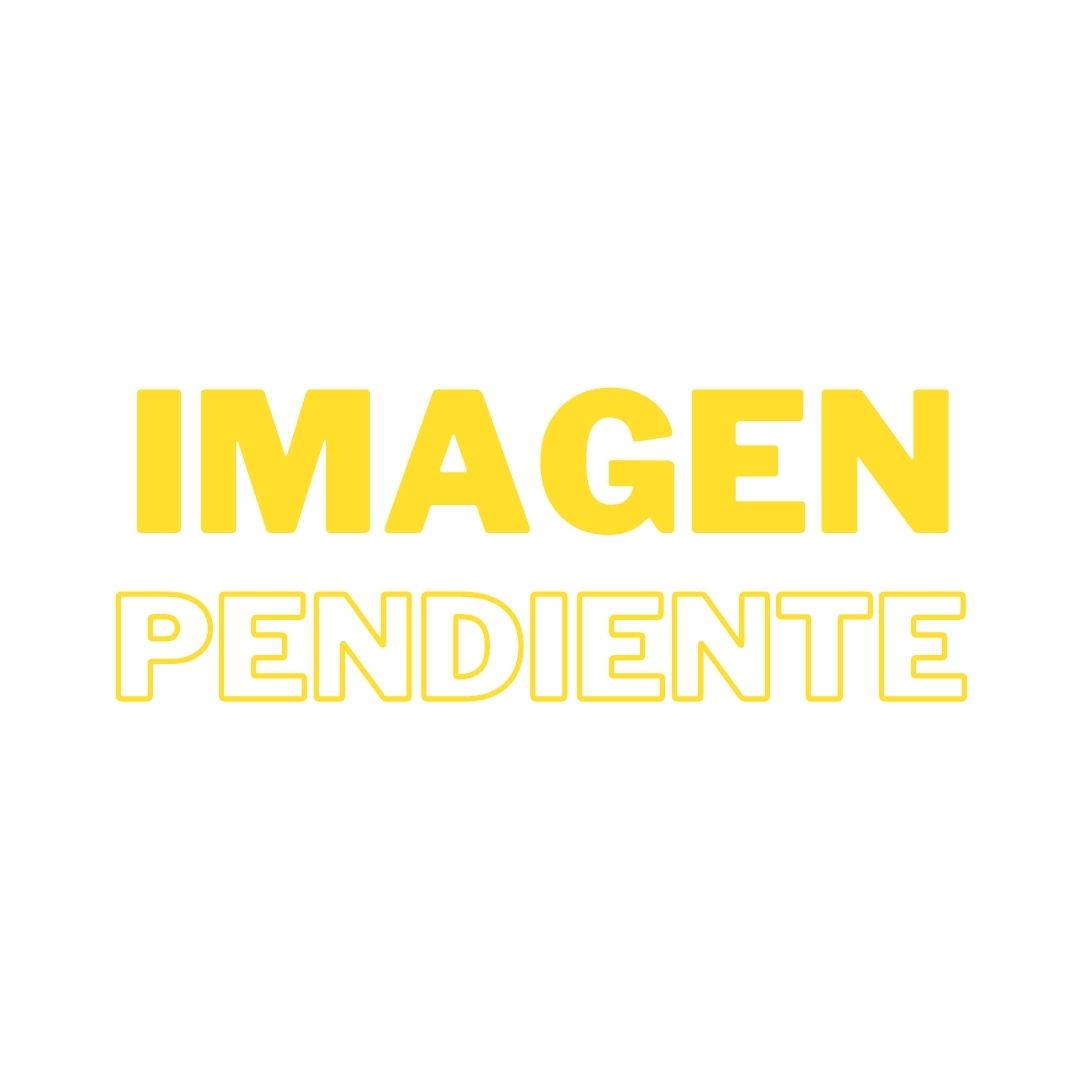 We seek to generate products that encourage life in harmony. (With our environment, respecting and improving the rules of coexistence.)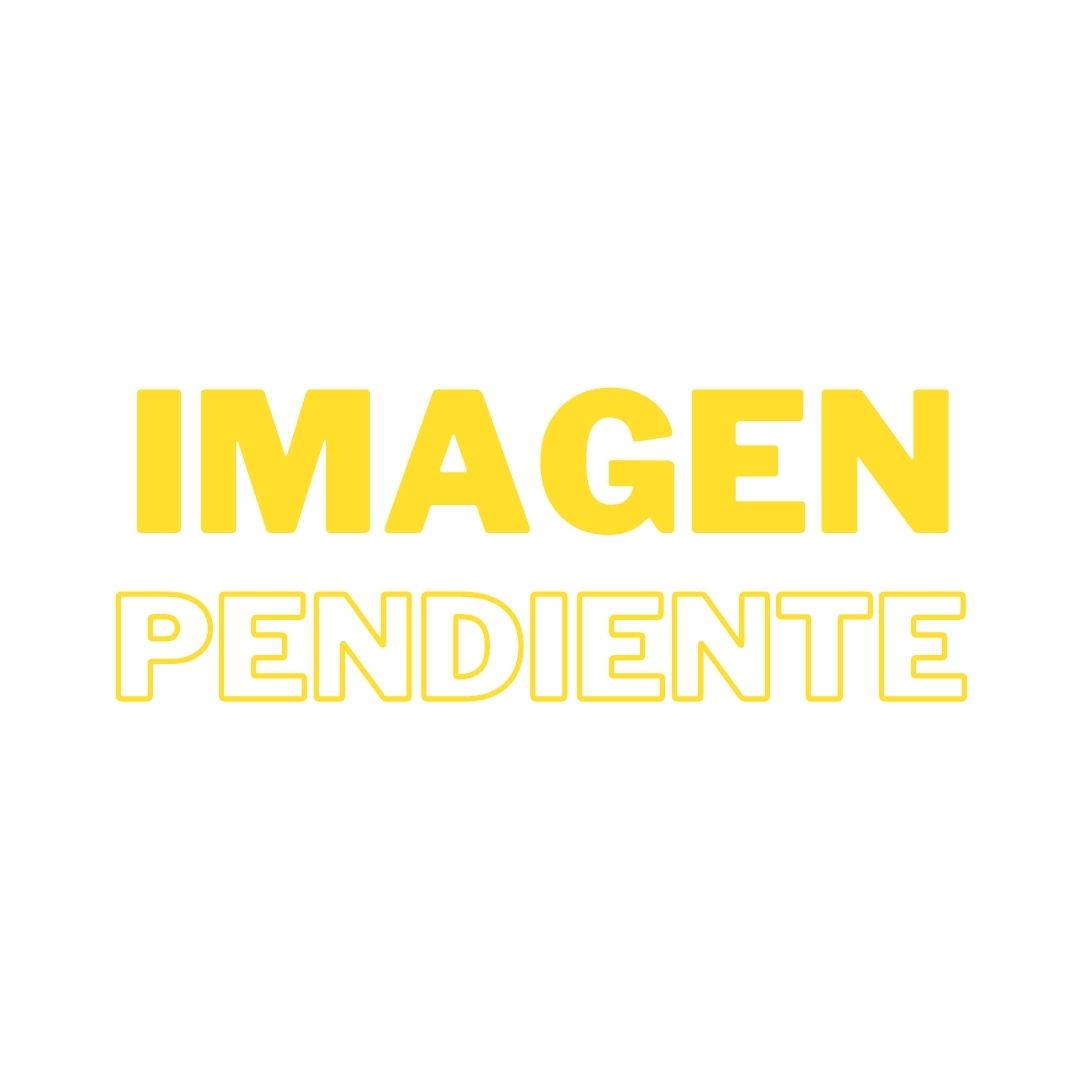 Through the participation and commitment of each user, we seek to initiate a chain of collective changes to generate an impact on a large scale.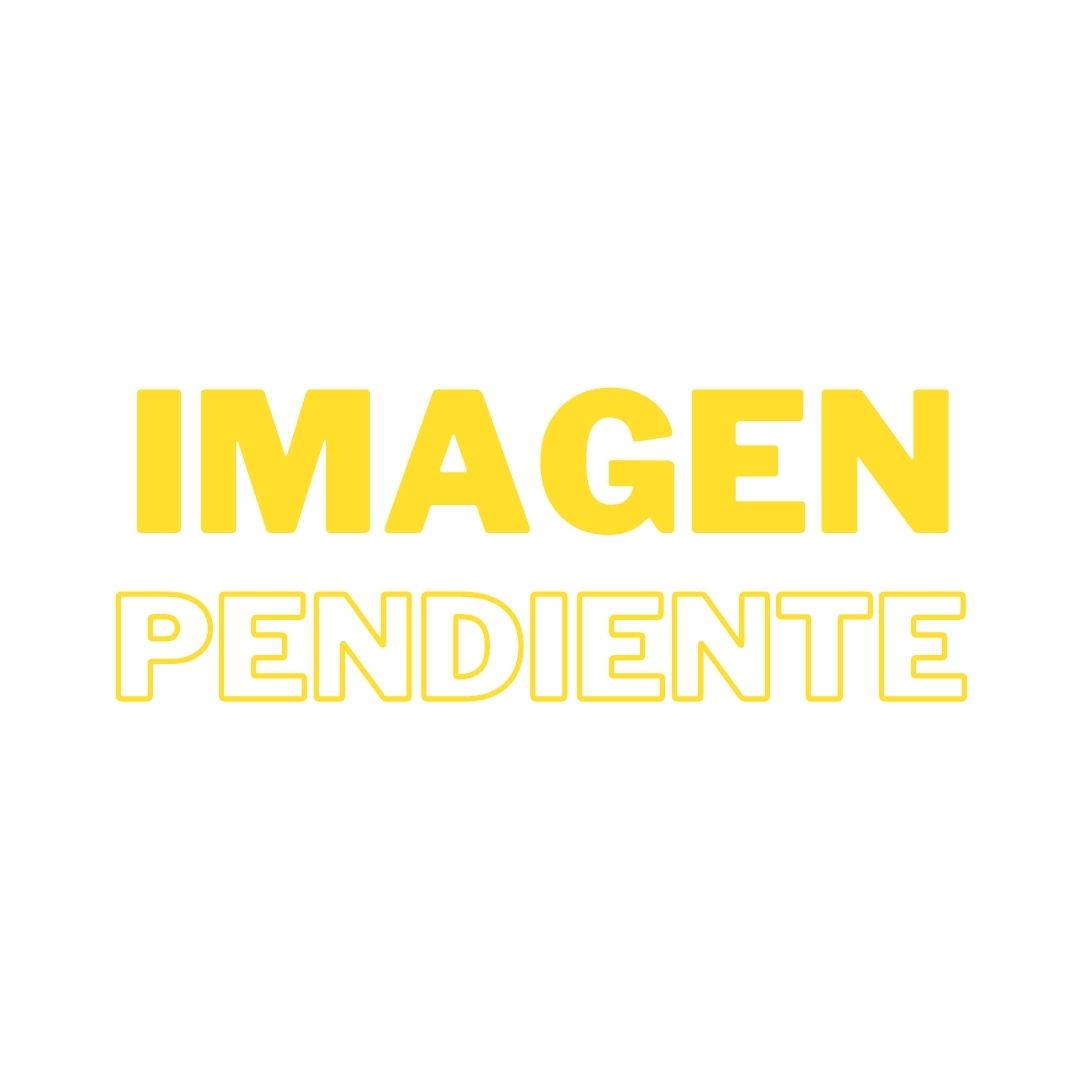 We know that to generate change we all have to contribute. That is why Kukara participates in initiatives that seek to move us towards a better world.