DISCOVER YOUR ENVIRONMENT ROLLING
We design guided experiences that allow you to discover and connect with your city, what surrounds you and with yourself.
Our goal is to design experiences with which you can discover totally new ways of seeing the world. Create relationships between people and the places that surround them, so that we can get to know while we move.
Because life is movement.
Expand your horizons and discover new ways of seeing the world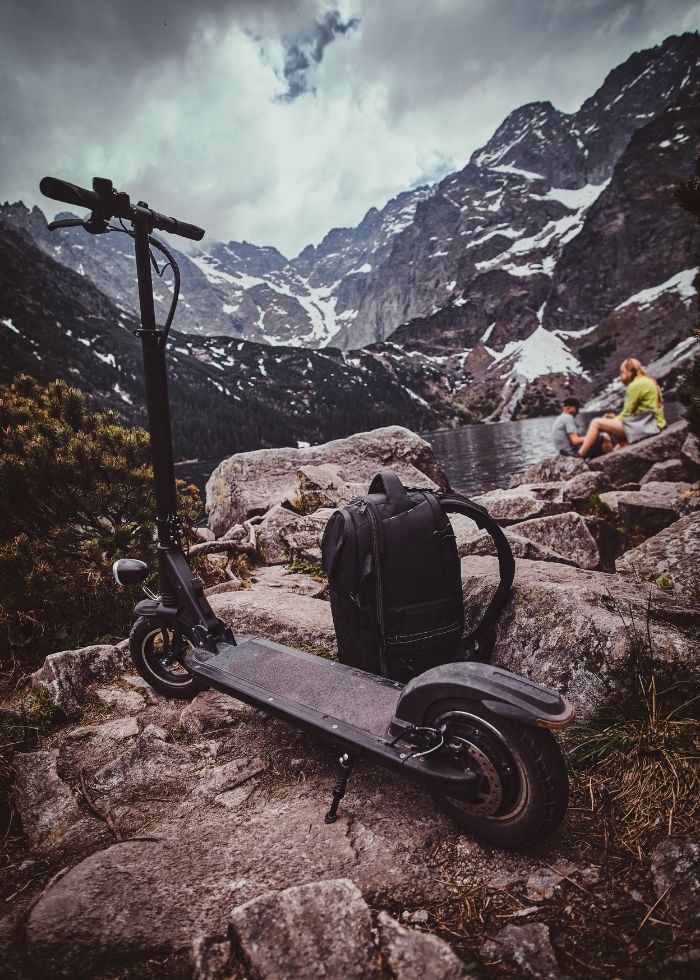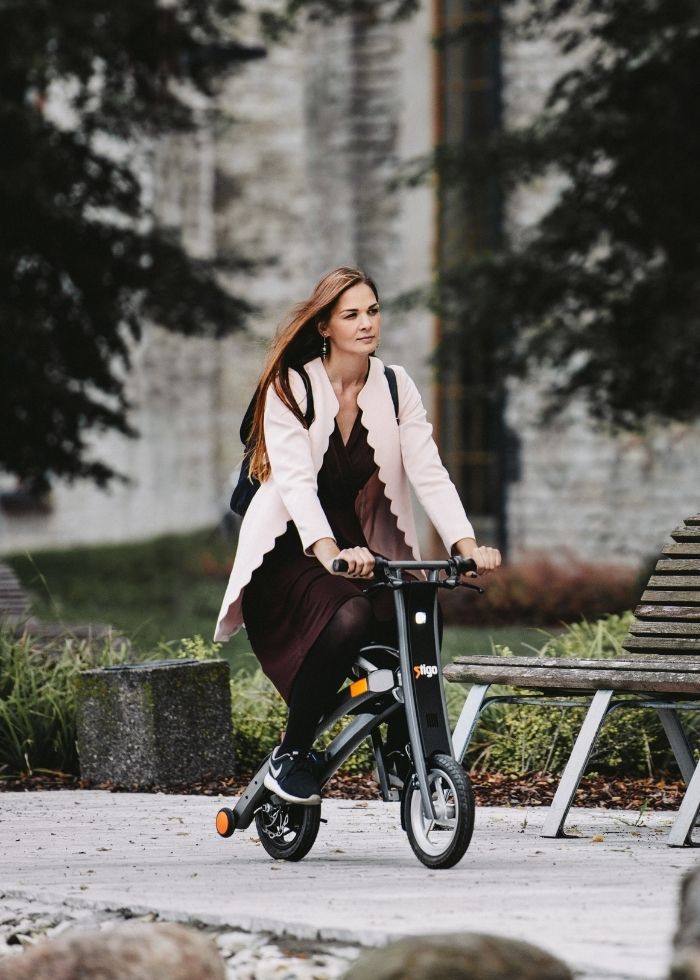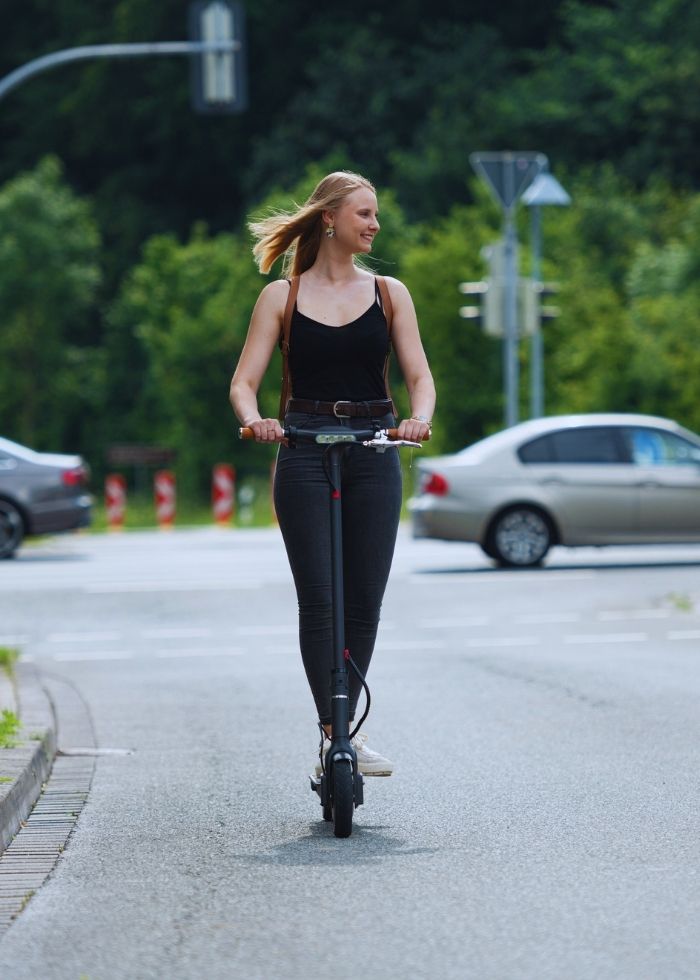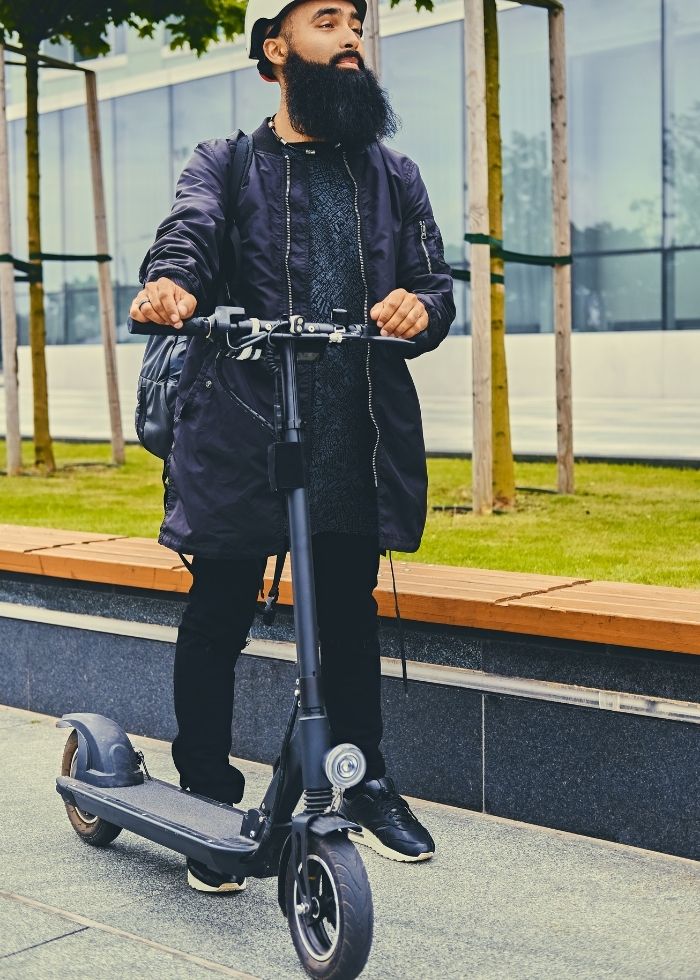 I love my Thunder Scooter, it is very easy to handle and take everywhere.
You can skip traffic without any problem because it is so compact.
⭐️⭐️⭐️⭐️⭐️
I use it every day and thanks to the technical service I don't have to worry about a thing. The tires were worn out due to use and it was repaired the same day you take it in. Thanks!
⭐️⭐️⭐️⭐️⭐️
Subscribe to our newsletter
Receive all our offers, promotions and news of new releases before anyone else!